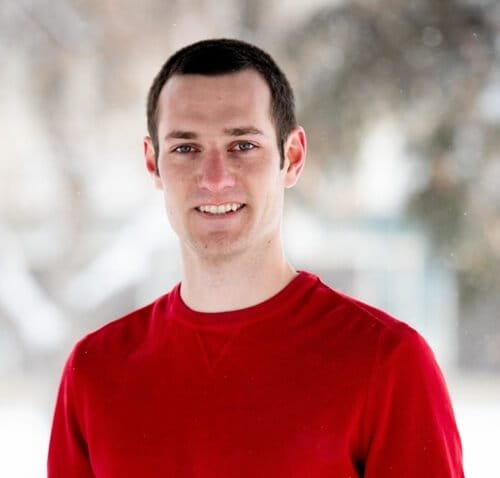 Christian is a bilingual physiotherapist and co-founder of PhysioFITT. His journey in helping others improve their health and function began with a Bachelor of Science in Kinesiology and a minor in Psychology at the University of Waterloo.
Beth completed her Bachelor of Human Kinetics at the University of British Columbia in 2005 with a special interest in psychology and health promotion. She continued on to pursue physiotherapy at UBC and graduated in 2007 with a Masters of Physical Therapy.
Niki's love of sport and exercise drew her to the profession of physiotherapy. She received her Bachelor of Science in Physical Therapy from the University of Saskatchewan in 1996. She worked in public and private practice in Saskatchewan prior to her move to the beautiful Kootenays in 2005.