Christian de Milleville MPT
Christian is a bilingual physiotherapist and co-founder of PhysioFITT. His journey in helping others improve their health and function began with a Bachelor of Science in Kinesiology and a minor in Psychology at the University of Waterloo. His love of sports and interest in the human body made him a great fit as a trainer for the Varsity cross country team. He has also always had a keen interest in the brain and nervous system, which led him to start working with people with Parkinson's Disease. He then went on to complete a Masters degree in Physiotherapy at McMaster University.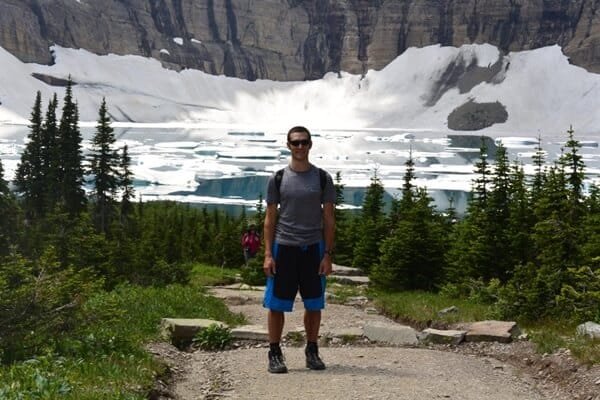 The desire to explore more of Canada brought him to Vernon where he spent his time working at a private physiotherapy clinic honing his skills in treating all types of injuries. Christian also volunteered much of his time running an exercise class for people with Parkinson's Disease, helping skiers with disabilities, and volunteering at Connect, a residence for people living with a brain injury or stroke. Christian now continues to excel in helping people with neurological conditions such as stroke, multiple sclerosis, spinal cord injury, brain injury, ataxia, and muscular dystrophy, among others.

Christian moved to Cranbrook in 2016 and has since worked in both Cranbrook and Kimberley. He is committed to life-long-learning and has completed many courses including Connect Therapy, Orthopedic Division Level 2 upper and lower, and Acupuncture Levels 1 and 2. His main treatment methods include manual therapy, exercise, and acupuncture to effectively help people reach their goals. He loves to read the latest articles and research on a wide variety of topics to ensure he's using the most effective treatments possible. When he isn't working as a physiotherapist you can find him hiking, biking, climbing, or backcountry skiing in the beautiful BC wilderness.