Our physiotherapy services are provided anywhere – your home, workplace, school – you choose the location! Have you ever waited for a physiotherapist while they work with another patient? With PhysioFITT, there is no waiting, we are only there for you.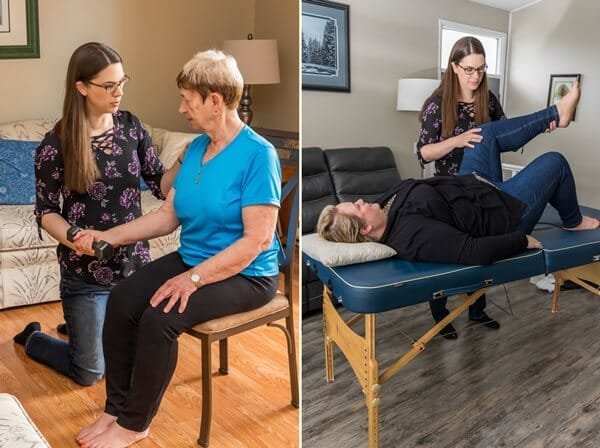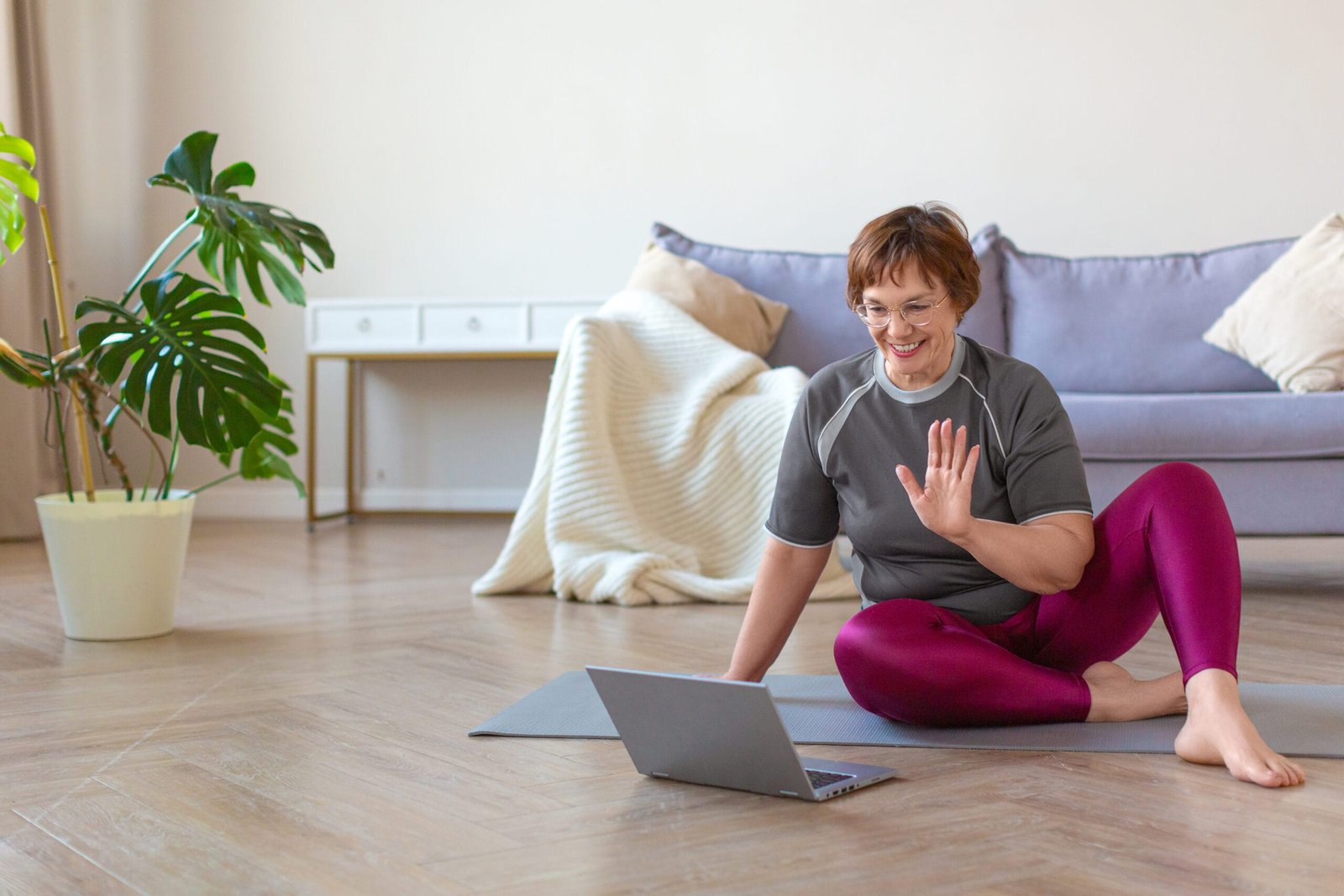 Prefer to connect online? No problem, we offer high quality, easy to use, and secure online physiotherapy services. All you need is a device (computer, tablet, smartphone) and an internet connection and we take care of the rest. PhysioFITT therapists will ensure that online physiotherapy services are of the same quality and effectiveness as in person physiotherapy.
Acupuncture and IMS are provided by many PhysioFITT therapists who have taken extra training to use this often beneficial technique. Have a look at the "Find A Physio" page for more information on therapists with these added skills.
Aquatic or pool therapy is physiotherapy performed in the water. Aquatic therapists use the properties of water – such as buoyancy (reduce weight on joints) or resistance (instead of weights) – to help persons with illness or injury to rehabilitate and recover. It's as simple as that!
Are you looking for physiotherapy services for your child that are fun, safe, accessible and effective? Providing effective physiotherapy for young children takes a unique set of clinical and interpersonal skills. PhysioFITT physiotherapists are ready to assist in a location chosen by the parent.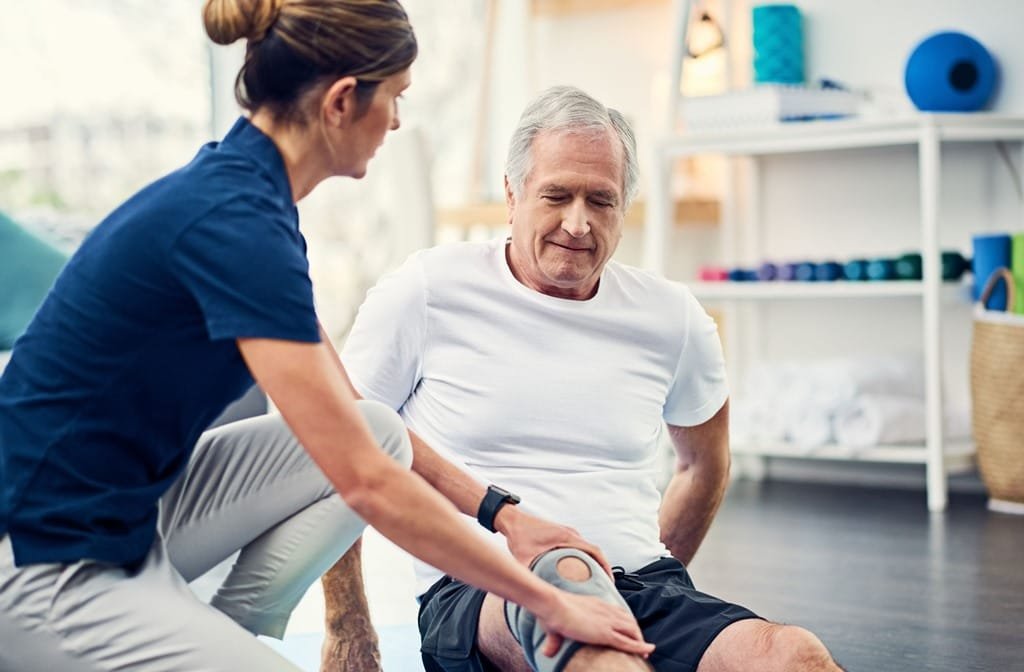 Post-Surgical Rehabilitation
Have you just returned home from hospital after surgery and now need someone to help get you back to your everyday activities? We can help!
Training and conditioning programs, on field support, sporting event therapy services, team education, post-injury rehabilitation and return to sport advice are all available through PhysioFITT sports minded physiotherapists.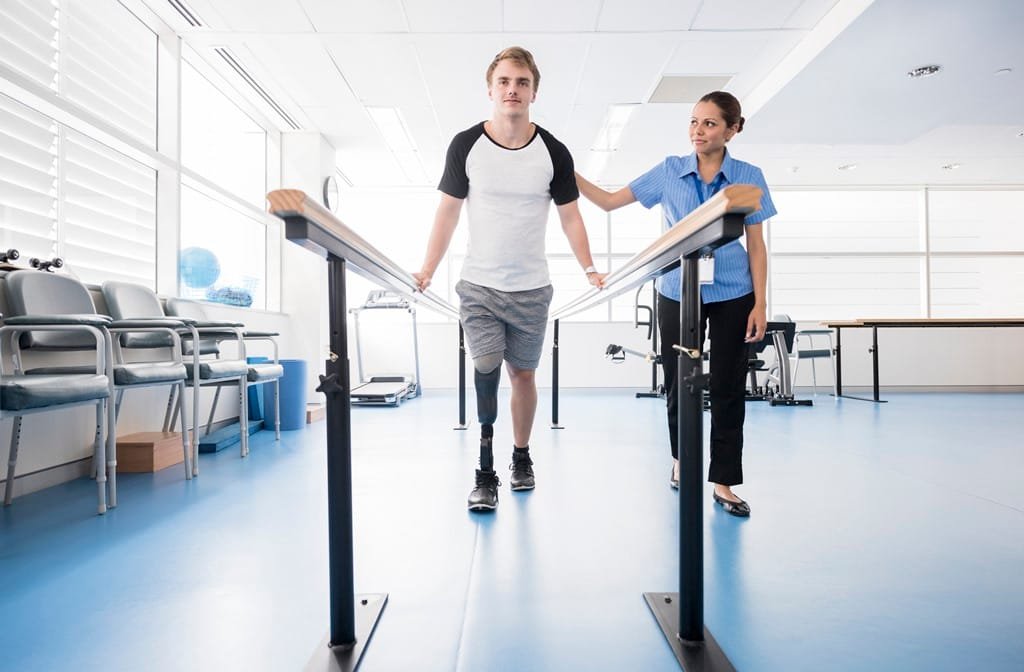 Hospital / Long Term Care Physiotherapy
Are you or your family member in hospital or long term care and need additional physiotherapy services? PhysioFITT therapists can work closely with your health authority physiotherapist to augment your services and speed up your recovery.
Optimizing recovery following a significant injury or disease requires intensive rehabilitation. Intensive rehabilitation takes time, focus and a long term plan in order to create the best opportunity for recovery. PhysioFITT therapists have more time to help you get back on your feet.