Catherine McLellan MSc.P.T.
Catherine is a bilingual Physiotherapist whose passion for helping people improve their quality of life has taken an unusual path. Culminating in completing her Masters of Science in Physical Therapy at the University of Alberta, Catherine came to physiotherapy as a second career after retiring as a Major from the Royal Canadian Air Force. Having served her country for 21 years, Catherine's passion to more directly help people brought her to physiotherapy where she can combine her teamwork and teaching experience with her interest in human kinetics and rehabilitation.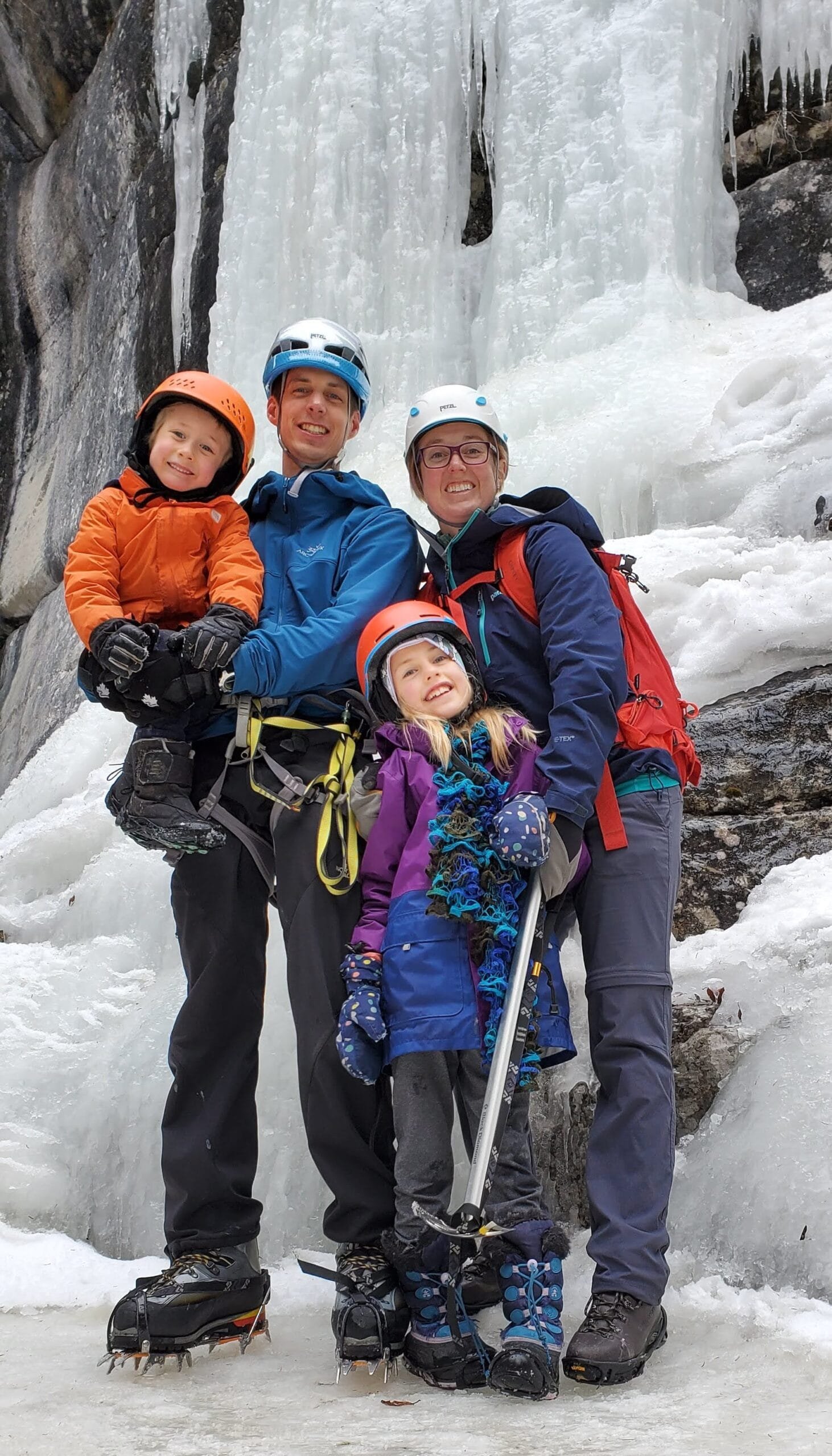 Over the course of her military career, Catherine both experienced first-hand and saw the benefits of having dedicated physiotherapy services readily accessible. She was a member of several sports teams which competed at regional and national levels within the military as well as managing the daily requirements of a physically demanding job. Catherine is passionate about getting you back to whatever it is that moves you, whether it be rehab from an injury or managing chronic conditions. She strongly believes education and movement create the pillars of our practice, and that rehab should be both functional and fun. Life shouldn't be painful.
Catherine has experience working in a variety of areas including a sports injury clinic, spinal cord rehab unit, long term care center and hospital acute care. She has also spent time treating COVID patients and has an interest in helping to develop treatment plans for those struggling with Long COVID. Bringing care to all those who need it is one of her driving motivations.
Catherine and her family live in Fernie; choosing it as their forever home after having several homes over the years as a result of military service. Originally a native of Montreal, Quebec, she is happy to treat in either official language to promote a cohesive partnership.
When not working, you can find Catherine outside enjoying a wide variety of activities like rock climbing, hiking, mountain biking, skiing, curling or playing soccer either in the community or with her family.