Amanda graduated from McGill University in 2003. She first practised as a physiotherapist in the Northern Ontario town of Sioux Lookout before moving on to work at the busy tertiary care Foothills Medical Centre in Calgary. Amanda then fulfilled her desire to travel and expand her skills as a physiotherapist in by spending several years completing travel physiotherapy assignments in the United States. During this time, she was able to gain experience working in outpatient orthopaedics, inpatient and outpatient neuro rehab, acute care and long term care. She settled in Rossland, BC 11 years ago and works in the acute care and community setting.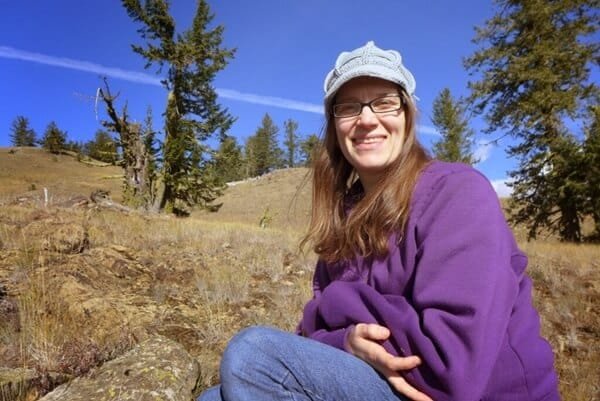 Amanda feels honored to be a part of her client's healing process and finds fulfillment in seeing her clients achieve their goals in Trail, Rossland, and area. Amanda embraces the concept of evidence-based medicine. She is engaged and passionate about drawing upon current research to incorporate evidence based methods into her daily practice. She takes pride in sharing this knowledge with her patients. Her goal is to make sure every patient knows how to treat themselves during their episode of care and afterwards to prevent re-injury.

Amanda believes patient treatment is successful with a mixture of manual therapy, therapeutic exercise and education to enable patients to assist themselves long after their sessions are completed. She also has experience with aquatic therapy.

When she isn't working, Amanda spends her time chasing after her 3 children and spending time outdoors hiking, gardening, biking and skiing.